Emilia-Romagna
Emilia Romagna is one of the most fertile regions in the North of Italy, thanks to the mitigating effect that the Adriatic Sea has on the coastal climate. The diversity between the mountains and sea offers breath-taking views to visitors of Emilia Romagna. In addition to the visual beauty of a mixture of earthy colours, the region inspires the spirit, from the aromas of the mountain forests to the fresh sea air.
Viticultural heritage
Emilia-Romagna's viticultural heritage dates back as far as the seventh century B.C., ranking it among the older of Italy's wine regions. Vines were introduced here by the Etruscans and later adopted by the Romans, who used the Via Aemilia road (after which the region is named) to transport wine between its cities. The beverage of Bacchus still plays a fundamental role in the culture of the region. Actually, Emilia Romagna is fourth among Italy's 20 regions for wine production with 33% of their wines being DOC or DOCG recognized.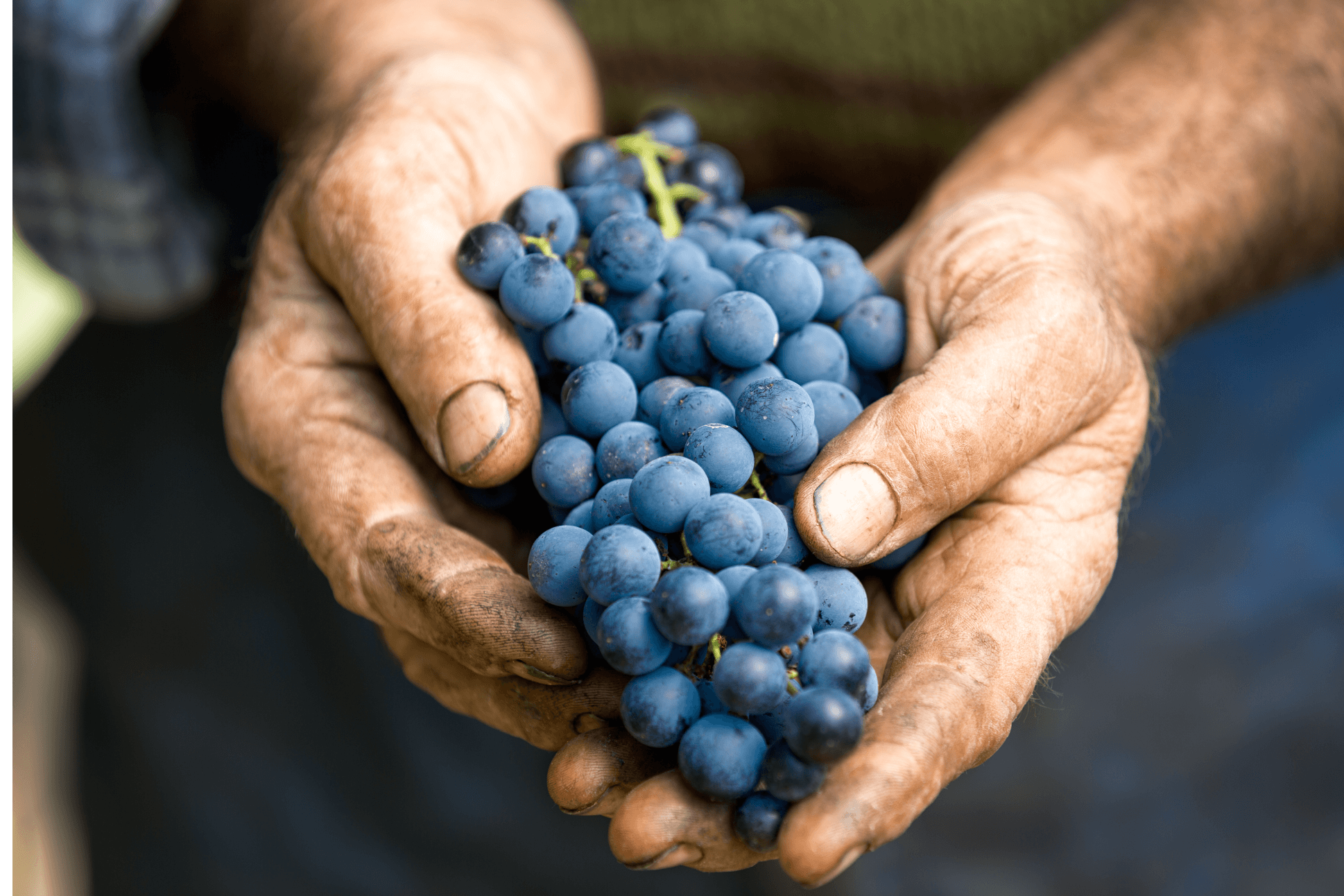 Viticultural areas
The region is divided in two distinct geographical and cultural areas: Emilia, in the western part, and Romagna, in the eastern part. The two areas are not distinguished for the different cooking style only - in both cases rich and tasty - but also for the way they make wine, and therefore the grapes cultivated in vineyards. Emilia is the indisputable homeland of the many "Lambrusco", sparkling red wines - or like they used to say, 'alive'. In Romagna the production is mainly about dry and sweet wines, both white, mainly produced with Albana, Pignoletto, Trebbiano Romagnolo and Pagadebit (Bombino Bianco) grapes, as well as red, mainly produced with Sangiovese grapes. Among the most common "international" varieties in Emilia-Romagna are mentioned: Chardonnay, Sauvignon Blanc, Cabernet Sauvignon and Merlot.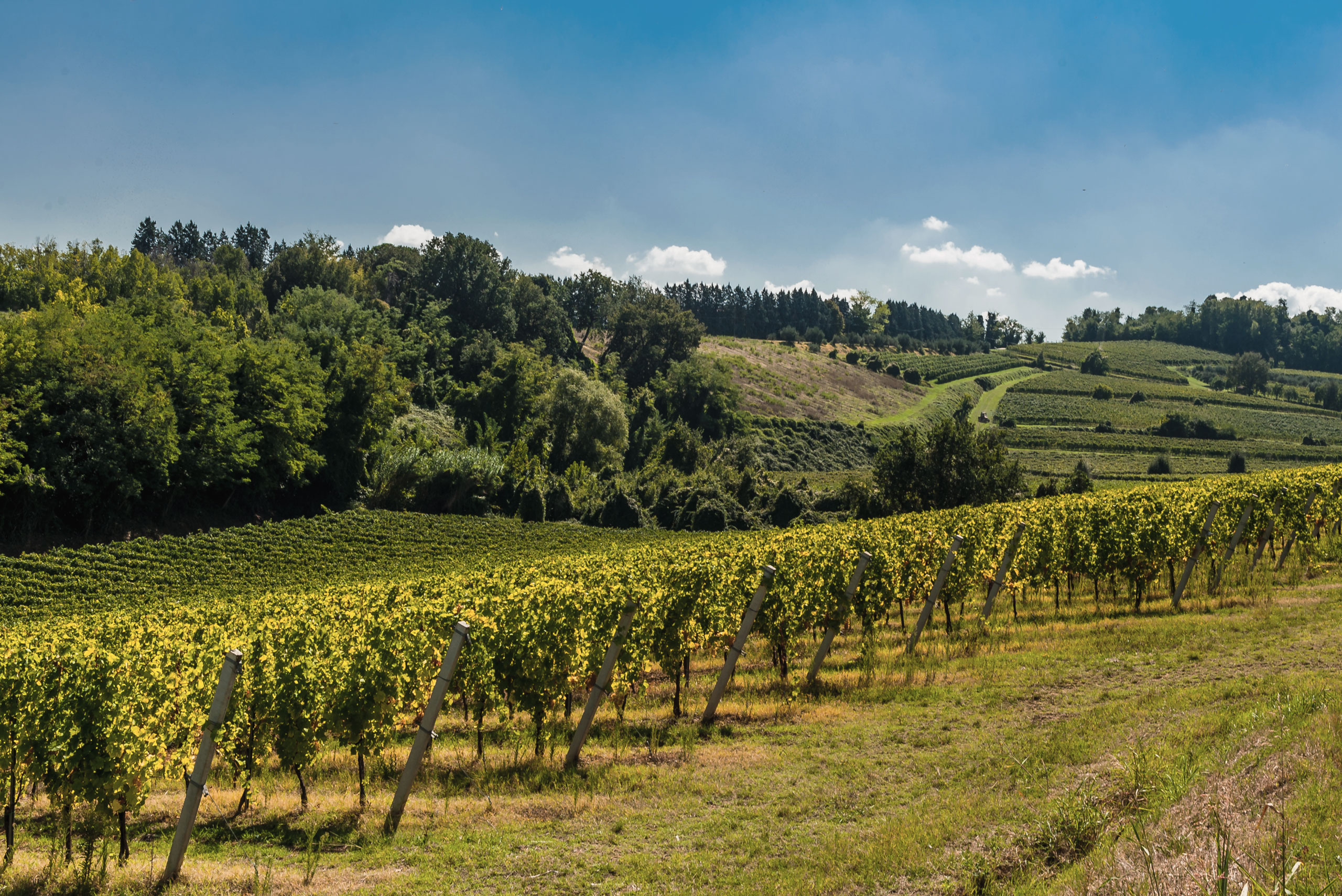 Lambrusco
Still, Emilia-Romagna enjoys a certain popularity among wine lovers as the home of one of Italy's most popular wines, one whose name is a synonym for conviviality: Lambrusco. Its history goes back centuries to when the Etruscans cultivated the vine in the Emilia part of the region. Some archaeological findings confirm the long history of Vitis Labrusca, thanks to the discovery of fossilized seeds and roots belonging to this species, dated back between the 20th and 10th century b.C. Lambrusco can therefore be defined the progenitor of viticulture in Emilia-Romagna.