Welcome to Italy
Caravaggio wines celebrate Italy, the land of abundance, craftsmanship, and the art of wine.
Italy is...
Land of ancient traditions and historical beauty. Home of famed and revolutionary artists. Synonymous with elegance and excellence.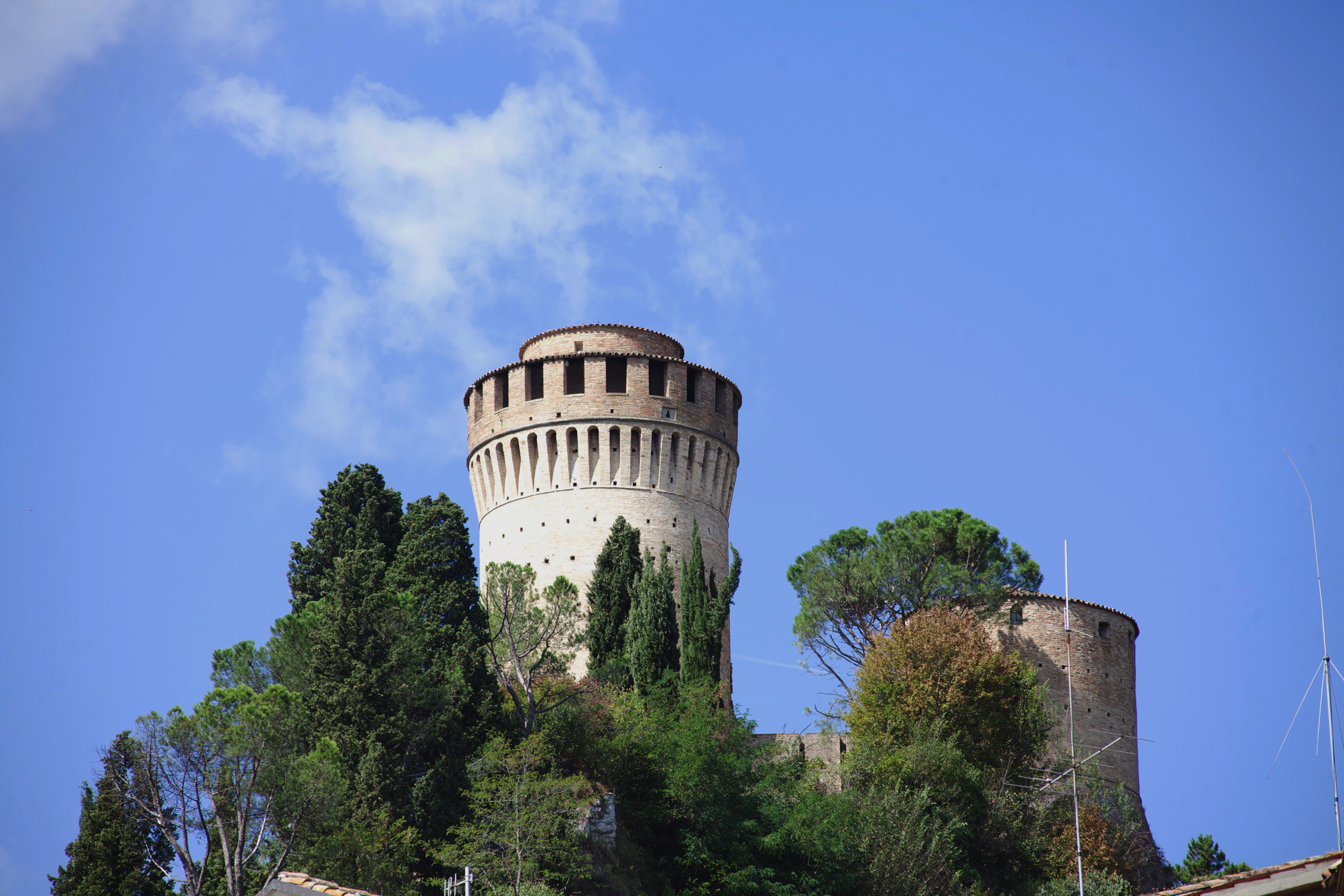 Caviro is...
The largest Italian winery, with over 36.000 hectares among 7 regions, producing 10% of all Italian grapes, counting 12.800 wine grower members, exporting to over 70 countries and proudly showing 200 national and international awards in the last 5 years.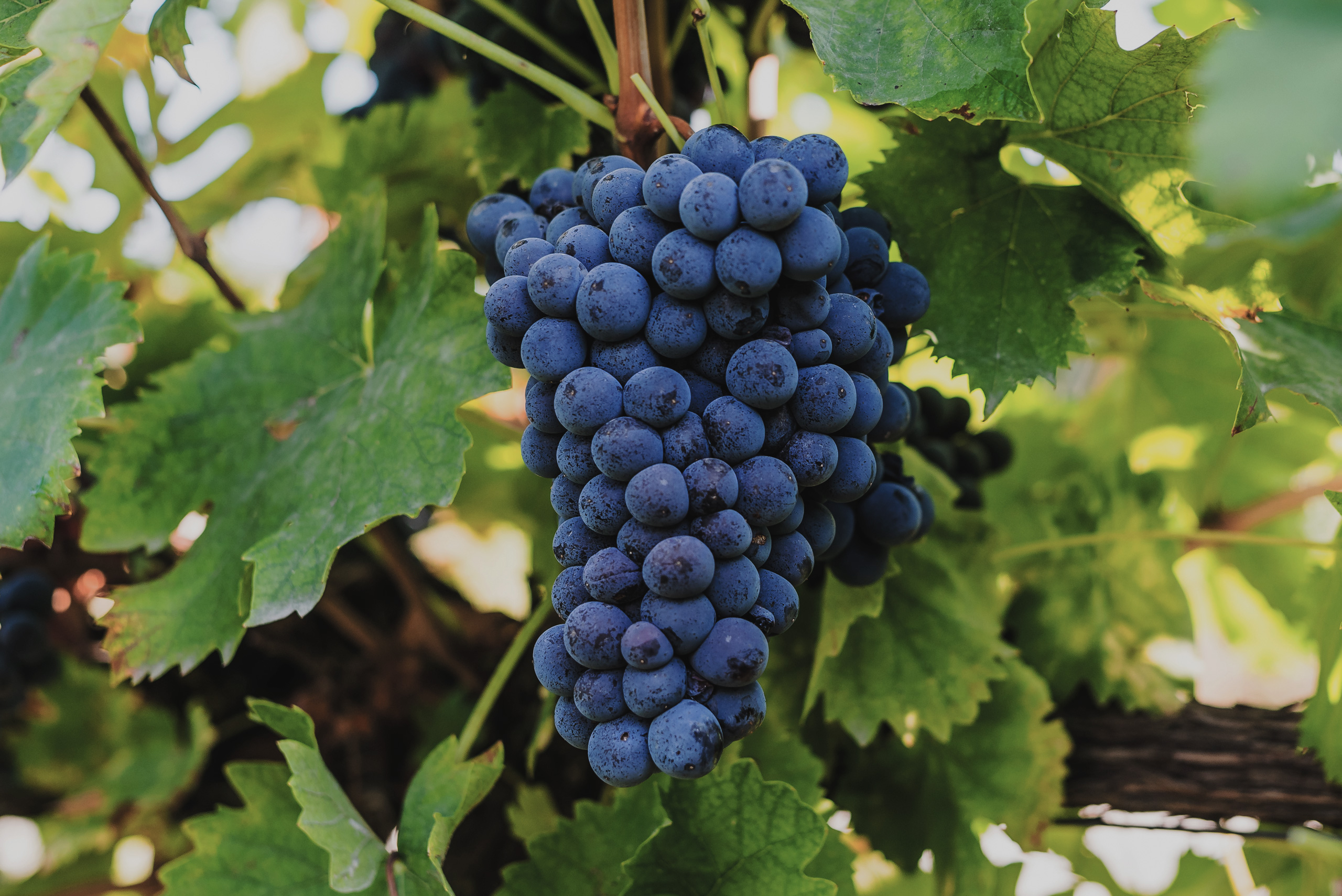 Caravaggio is…
A special Italian winemaking project of Caviro, one of the best and most renowned Italian winemaking companies, sourcing juice from its growers all over Italy to deliver the best wines to consumers worldwide.